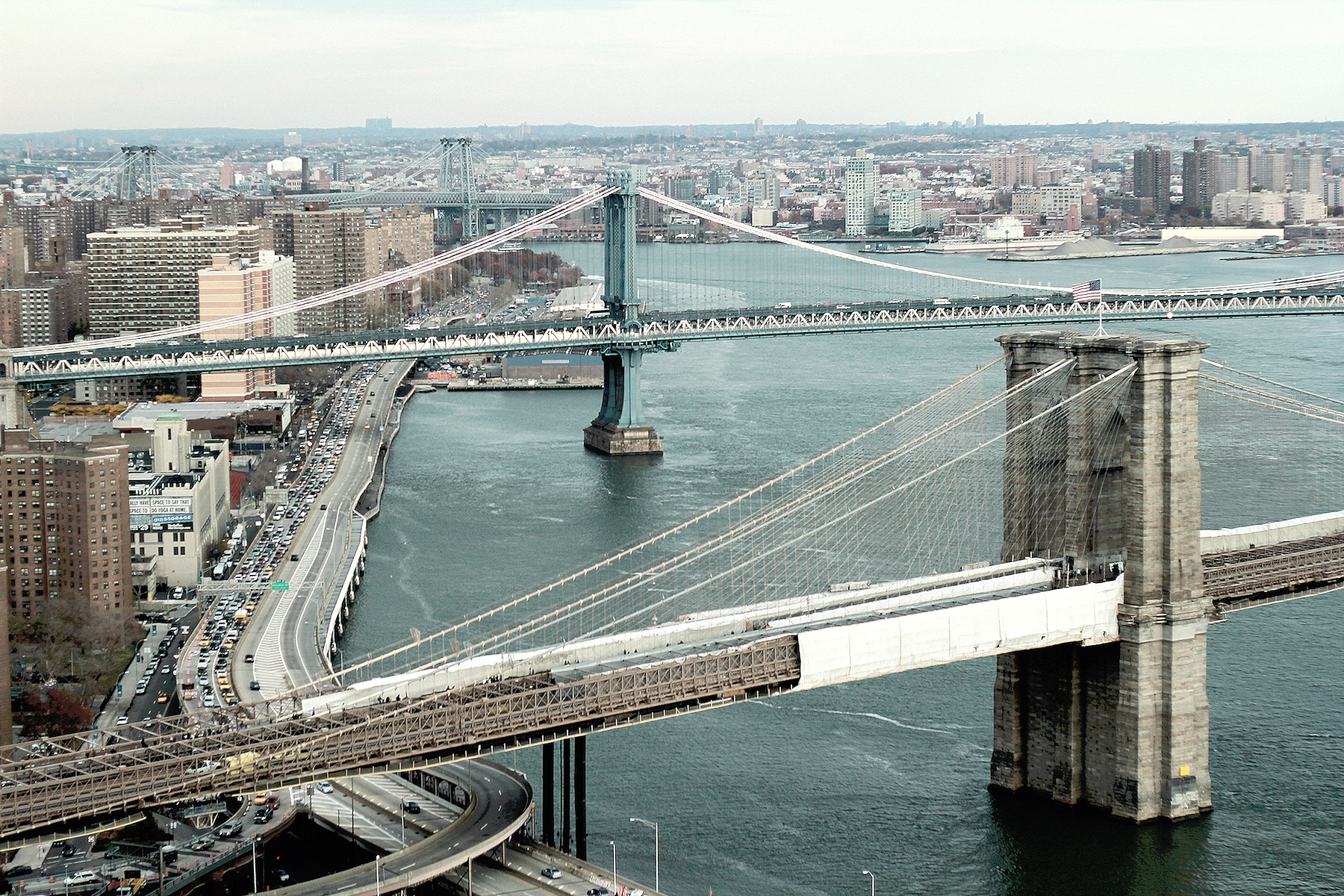 to inspire you to find your vibe in New York City
Through convenience and hyper-local discoverability, NYC's best streetwear brands and exclusive after-market products are at your fingertips.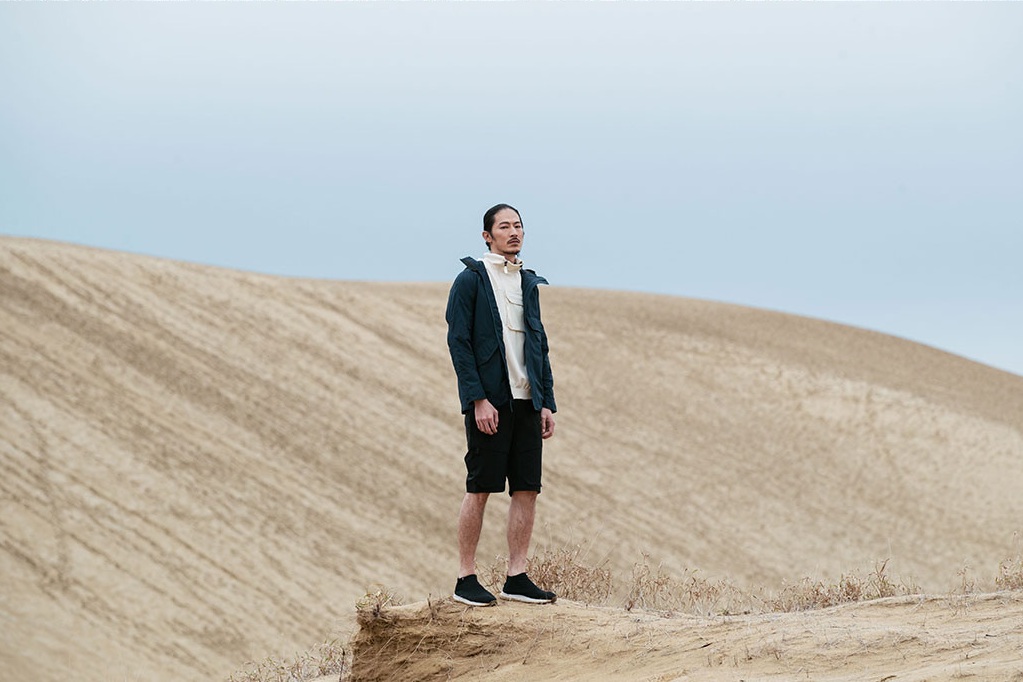 find the pieces you want from the shops you love - located in store or delivered to your door in only 3 hours through our mobile app.
hear about latest drops, newest deals, and hottest undiscovered brands on our app.
shop in store and connect with the streetwear community.
Sign up for exclusive access to the Trill app
#KeepItTrill